Cosaint Training are the only provider in Ireland approved to deliver the NEW IOSH Managing Occupational Health and Wellbeing one day course.
Health and wellbeing has increasingly become a strategic consideration for many businesses, bringing with it the need for companies to focus on both what they do for health and wellbeing and how they do it.
According to the IOSH report 'The Healthy Profit', sickness absence due to mental ill health alone costs the UK economy more than £8bn per year, and as organisations that are healthy and well are more likely to be productive, innovative and competitive, it is clear that going forward health and wellbeing are factors that companies need to proactively manage.
"An enjoyable day with good discussions and debate. The IOSH Managing Occupational Health and Wellbeing course gave us sound, practical advice, and the tools that will aid us in the creation of a healthier and more productive workplace. Well done, Cosaint!"

– Ernie Roxborough, Health and Safety Manager, Glanbia Cheese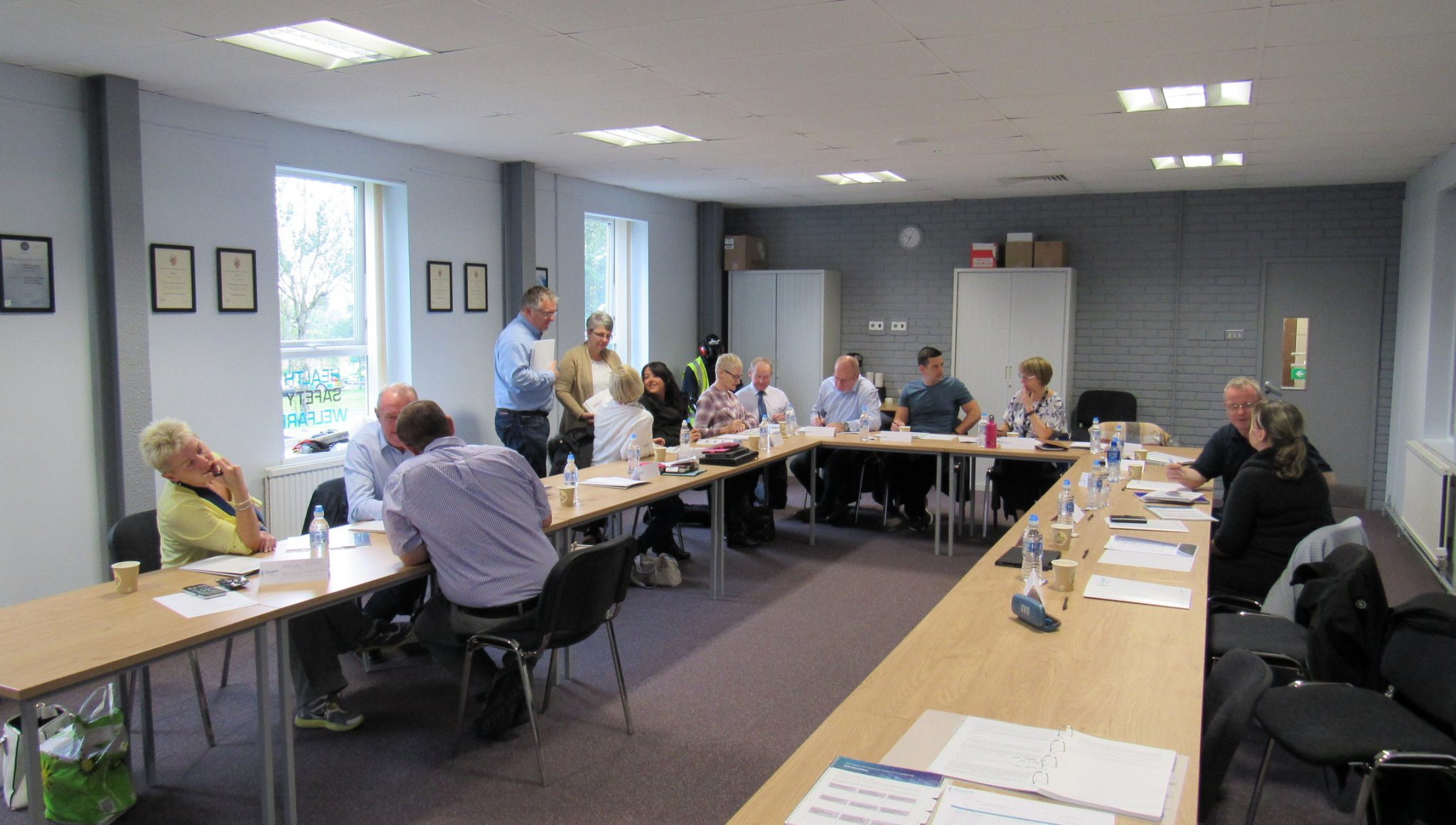 This course explores the various types of work-related and non-work-related illness, and how these can have an impact on business. Recognising that managing occupational health needs a collaborative approach, it looks at how to obtain expert help and understand the different kinds of assistance that are available to an organisation – both internally and externally.
"This course was both interesting and informative. I found the sections about fitness for work and mental wellbeing very helpful, especially considering the increase in concern and awareness of mental and physical health in modern day society."

– Tim O'Neill, Group Health & Safety and Training Manager, Macnaughton Blair Ltd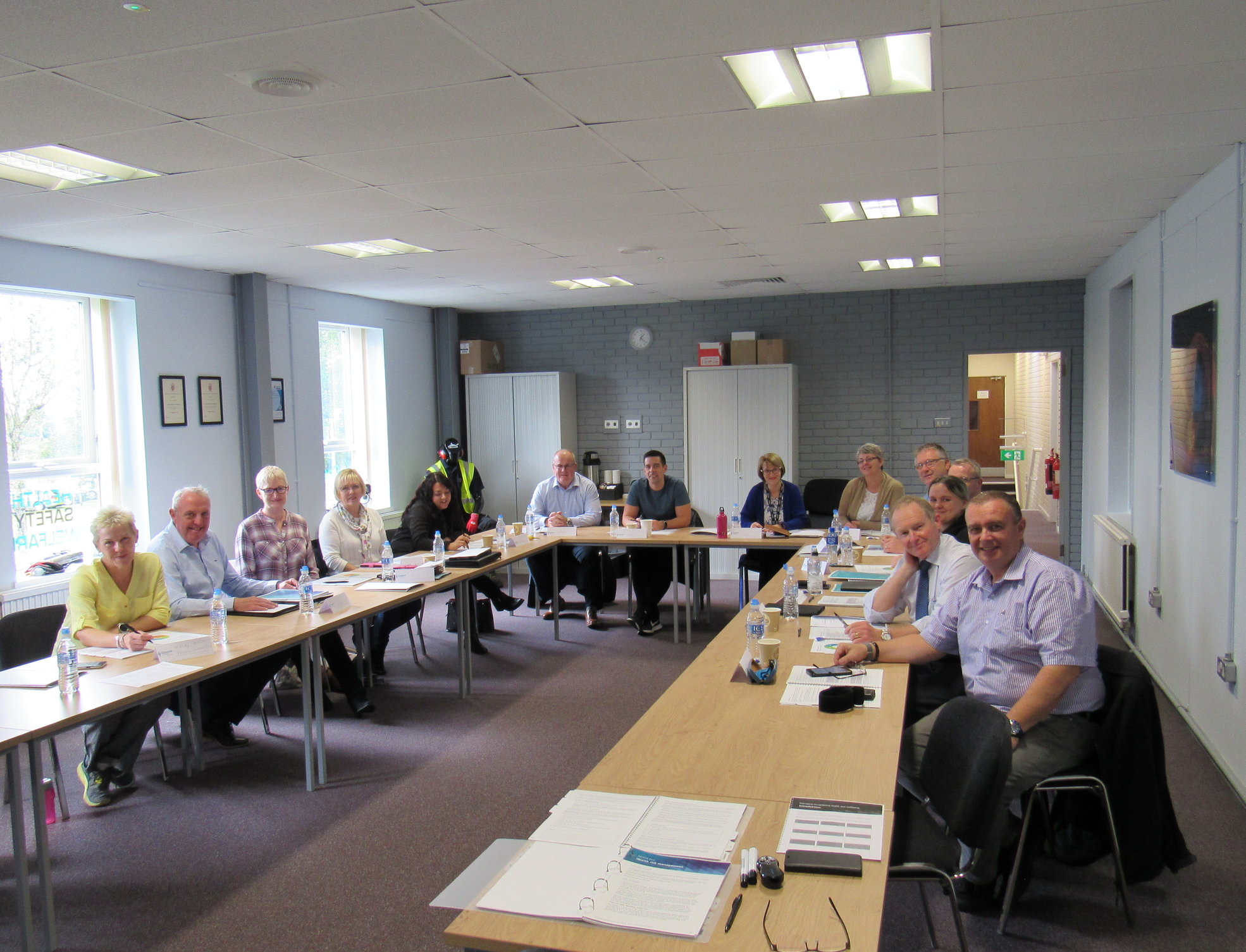 Practical and engaging, this course is aimed at managers and supervisors working in any sector, in any organisation, within a role of responsibility for managing risk. It provides practical advice and tools to help create a healthy and productive place of work.
"People are a company's greatest asset and today, more than ever, there has been a significant shift in awareness and recognition of mental health and wellbeing issues that can impact on individuals and companies. However, while these issues are generally well acknowledged, there are limited resources and training courses available to teach Health and Safety and HR Managers, as well as others, how to deal with these issues when they inevitably arise. This course provided guidance and tools that can be called upon when needed to make a real impact in our organisation."

– Rachel Doherty, HSQE Manager, GES Group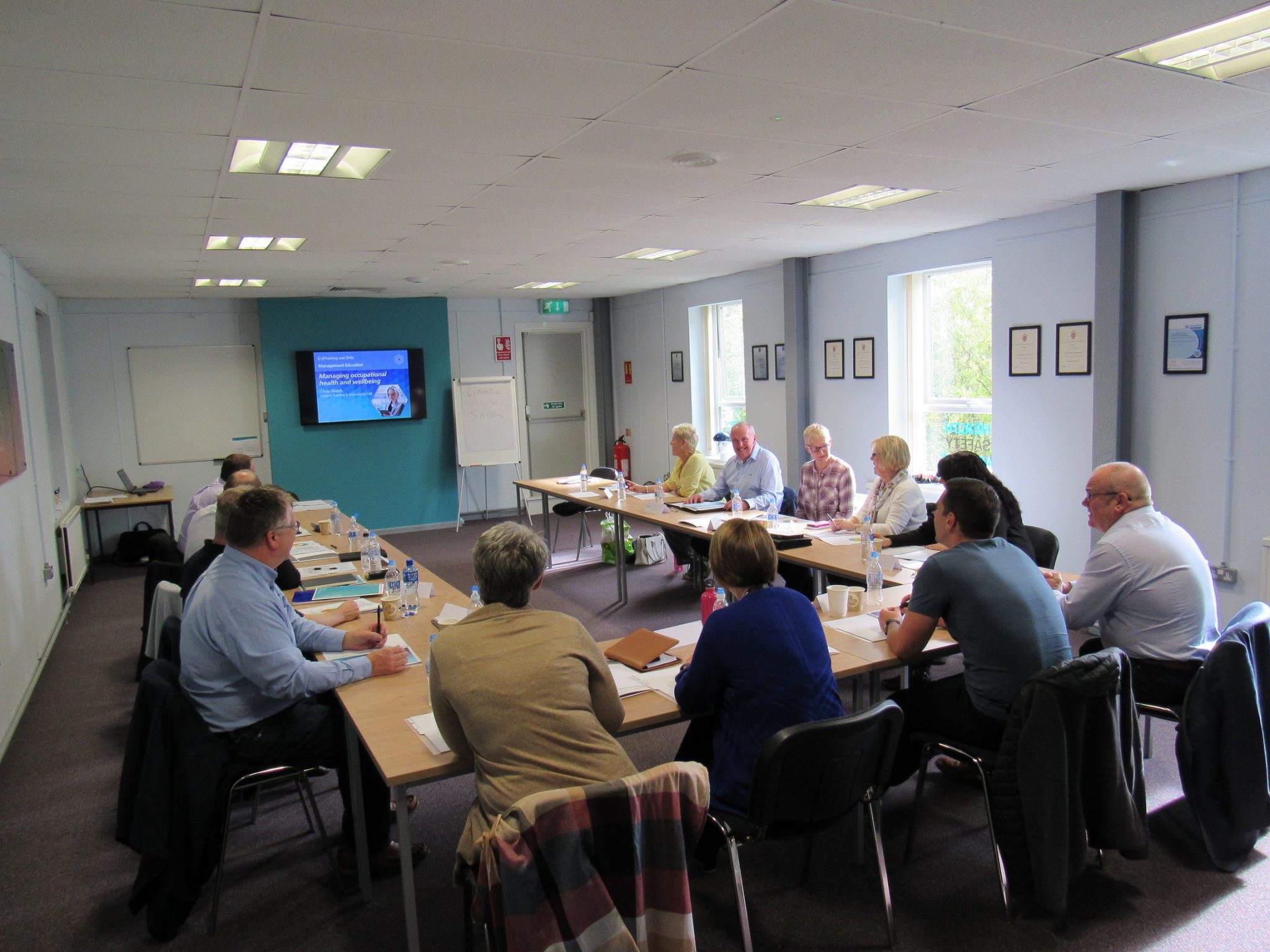 The course is proving to be popular, with dates booking up quickly. Limited spaces are available on the next course date in November. Contact us for more information, or to reserve your place.